Explore Career Opportunities
The mission of the Times-Shamrock Group is
to be indispensable to the people it serves.
Steeped in family tradition and spirit, this organization shall always seek unique
growth opportunities through exploration and innovation.
We will be pioneers of this dynamic industry.
The foundation for our continued growth will be our people
and our involvement with the communities we serve.
Management will be progressive;
the community involvement strong and identifiable.
We will provide our people with the opportunity
to become the best at what they do.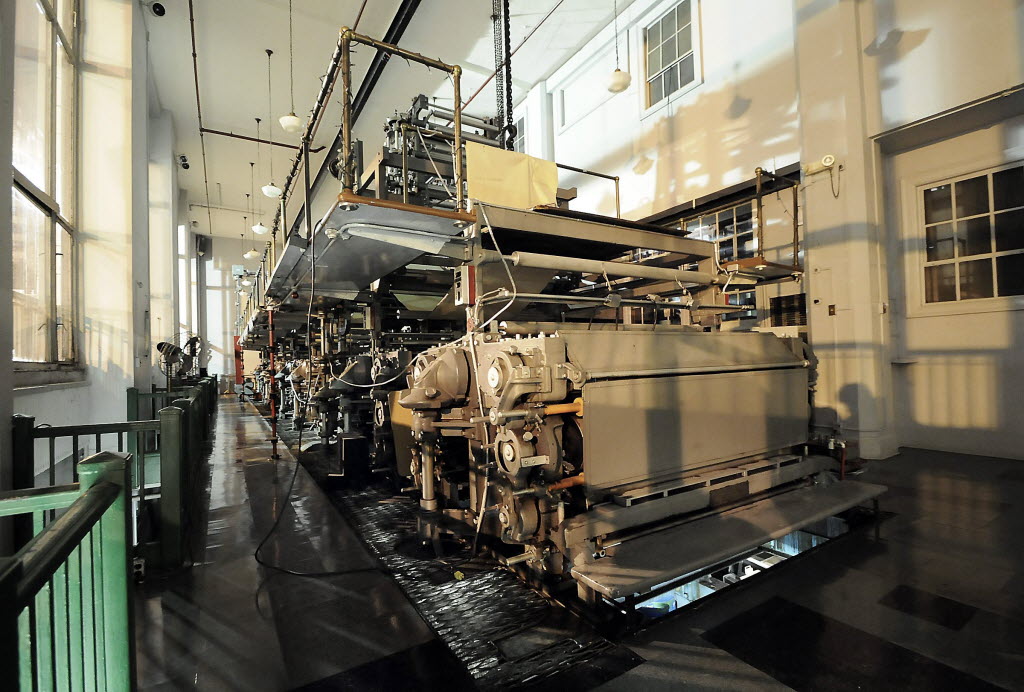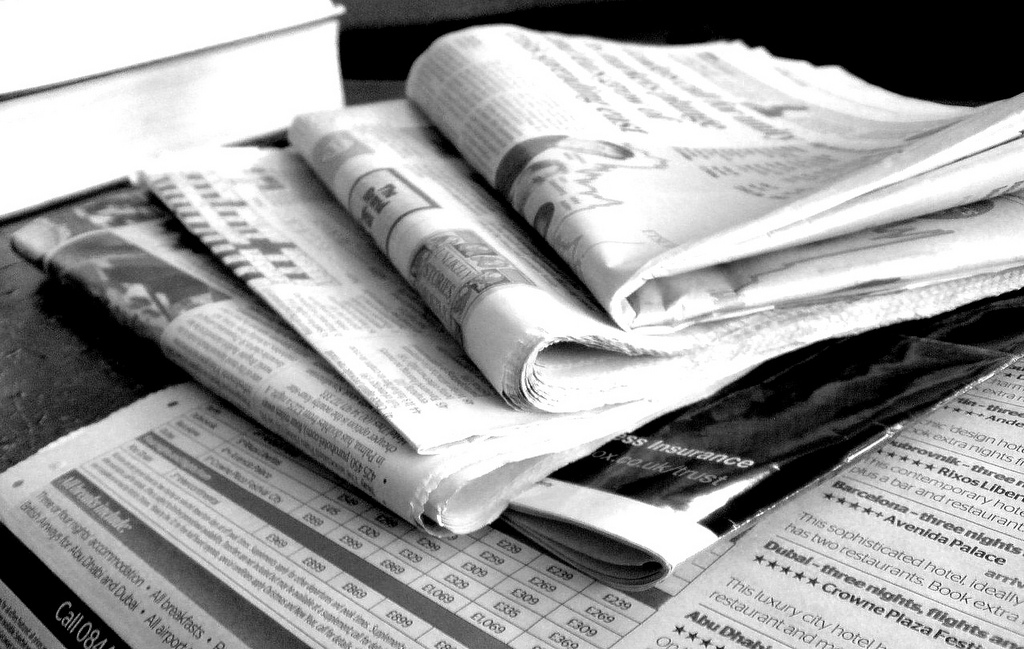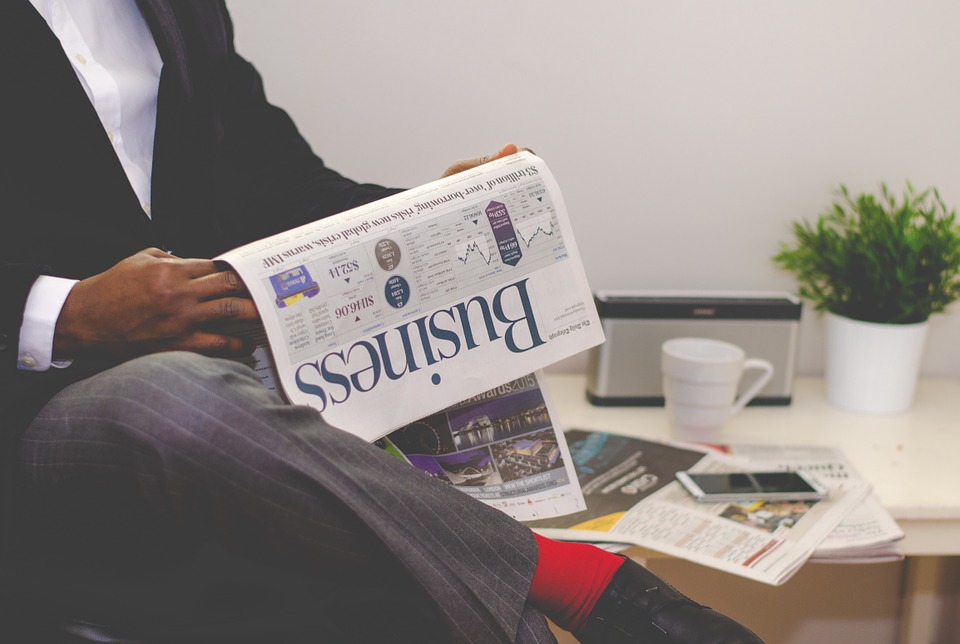 The well-being of our employees and their families is extremely important to us. We work year-round to provide medical plan options that are flexible to fit your personal and families needs. Choose from our different medical plan options that include health and dependent care flexible spending accounts and optional dental and vision coverage.
Times-Shamrock's 401 (k) plan provides you with an opportunity to defer compensation for your long-term savings. The plan offers a variety of investment options and tools to help you plan, stay informed, and reach your investment goals. We also offer basic life and accidental death & dismemberment insurance with options to enroll both you and your dependents. company-paid short term disability plans are available to qualified employees.
We at Times-Shamrock recognizes the importance of time off from work to relax, spend time with family, and enjoy leisure activities. The company provides paid vacation time and 6 paid holidays to full-time employees for this purpose.
Times-Shamrock is proud to offer scholarship programs to employees and their family members to local colleges and schools that include: The University of Scranton, Marywood University, Keystone College, Penn State's
Worthington/Scranton Campus, Penn State's Wilkes-Barre Campus, Misericordia University, King's College, Luzerne County Community College, The Scranton Preparatory School.
Our wellness program partners with our health insurance to offer participants in our medical insurance plan the opportunity to complete a health Assessment and receive a wellness Reward that provides a discount to your medical insurance cost.
Our comprehensive WorkLifeMatters Employee Assistance Program, available through Guardian and Integrated Behavioral Health, provides you and your family members with confidential, personal and web-based support on a wide variety of important and relevant topics—such as stress management, dependent / elder
care, nutrition, fitness and legal and financial issues.